We Want To Be The Best Company: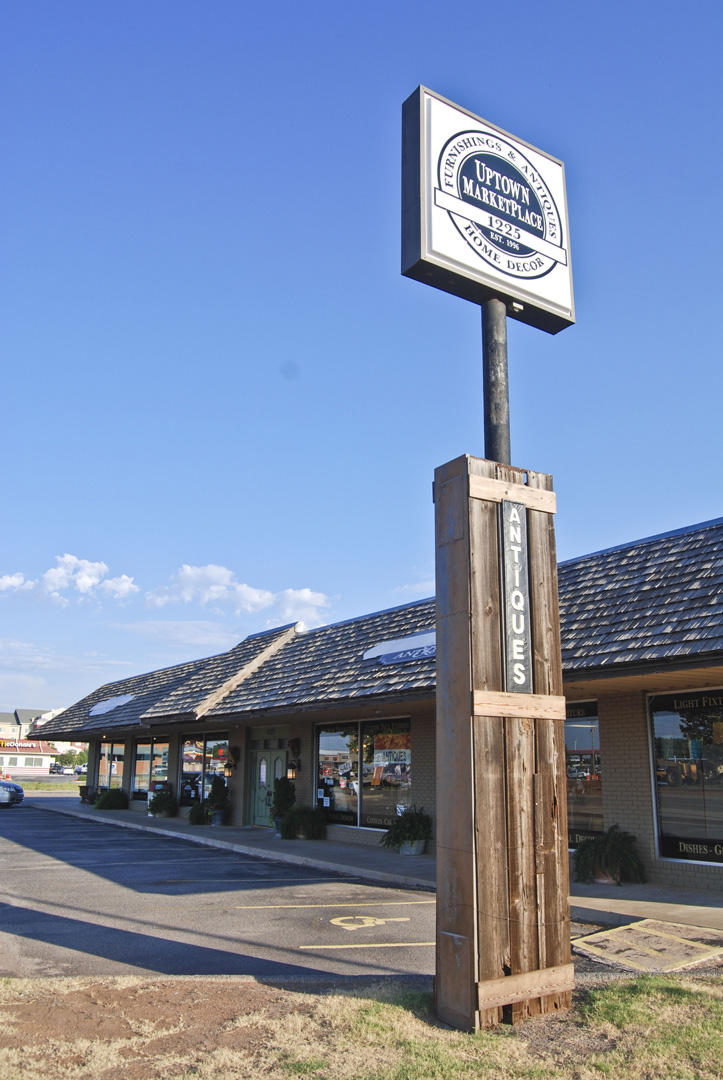 Montell Vogt has over 37 years of decorating and design experience. Since 1996, Montell has been operating Uptown MarketPlace along with his mother, Laura Vogt.  Laura stays at the store and maintains some of the best candles and fragrances from Tyler, Woodwick and Archipelago.  She also has some great lines of personal & home cleaning products from Archipelago Botanicals and Caldrea.

Prima's main mission is very simple; it's our goal to provide our customers with the BEST quality furniture
for the lowest possible price. We aim to provide a wide range of items from many different categories for our customers in
one simple, hassle free transaction. All categories will be shipped on one of our dedicated trucks. We strive to offer the lowest possible minimum order requirement and pride ourselves in having the shortest possible lead times.Over 90% of our product is made right here in America.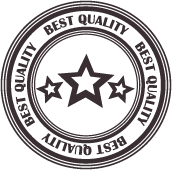 Pam Frazier has over 20 years experience working with antiques. She has worked at Uptown MarketPlace for four…